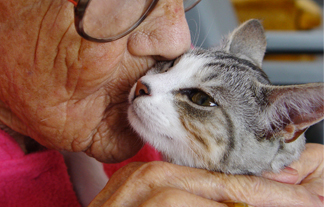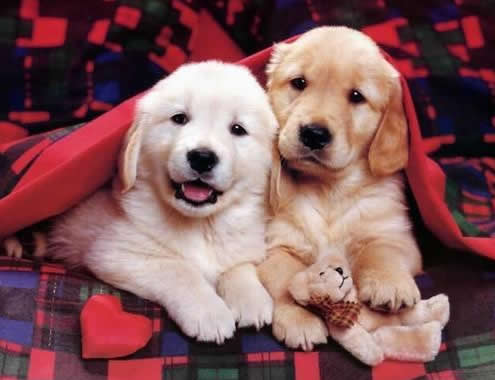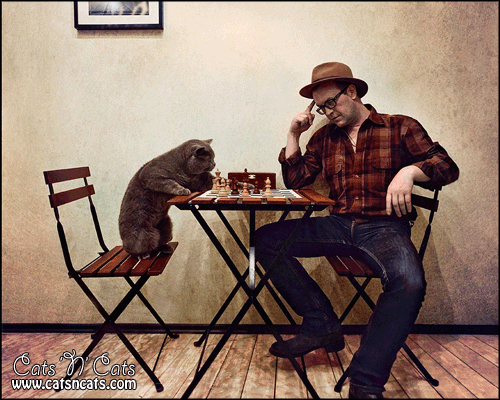 MISSION

Our mission is to offer programs in zootherapy where various groups in the community are invited to participate and interact with animals and their owners in order to share enjoyable moments together.

WHAT IS ZOOTHERAPY?
Zootherapy, or animal therapy, consists of introducing an animal to a human being who suffers from loneliness or physical, social or mental health problems to improve their well-being. This therapy is primarily used in the fields of health, educational and social adaptation. It is beneficial for people who suffer from attention deficit disorder, low self-esteem, loneliness, isolation, depression, and relationship problems. Experience shows that zootherapy is an effective means of intervention!
WHO ARE WE?

Founded in 2006 by zootherapist Suzanne Legault, the Centre de zoothérapie communautaire is a non-profit organization located in the Laurentians. The zootherapy that we practice involves the presence of a qualified counselor, an animal owner who adheres to a specific action plan tailored for a specific individual or a group. A registered charity organization under the IncomeTax Act, the Centre de zoothérapie communautaire is a registered charitable organization under the Income Tax Act and therefore authorized to issue tax receipts for donations.
A FEW WORDS ON SUZANNE LEGAULT
The well-being of others is integral to the life and values of Suzanne Legault. In early 2000, health problems forced her to question her work. While on sick leave, she became acutely aware of the many benefits that presence of Aki, her small Yorkshire terrier, brought to her. It was Aki who inspired her to launch zootherapy. Her training skillls in nursing and intervention, based on authentic communication, her love of people and animals, were all key factors that led her to a new career. The day that she handed in her resignation letter, Suzanne Legault registered for zootherapy training. After graduating in 2002, Suzanne practiced in the private sector prior to opening the Centre de zoothérapie communautaire in 2006, which is dedicated to community-oriented services.

Today, the center collaborates with many community organizations and offers a wide range of programs to a diverse clientele.